Location: Student Activities Office, 2nd floor, Student Center
Hours: Monday - Thursday: 8:00 a.m. to 6:00 p.m.
Friday: 8:00 a.m. to 5:00 p.m.
Email: studentinvolvement@sonoma.edu
Phone: (707) 664-4323
Mailing Address:
Student, Involvement
      c/o [Insert Name/Club]
      1801 E. Cotati Avenue
      Student Center, 2nd Floor
      Rohnert Park, CA 94928
Meet Our Team
Director of Student Involvement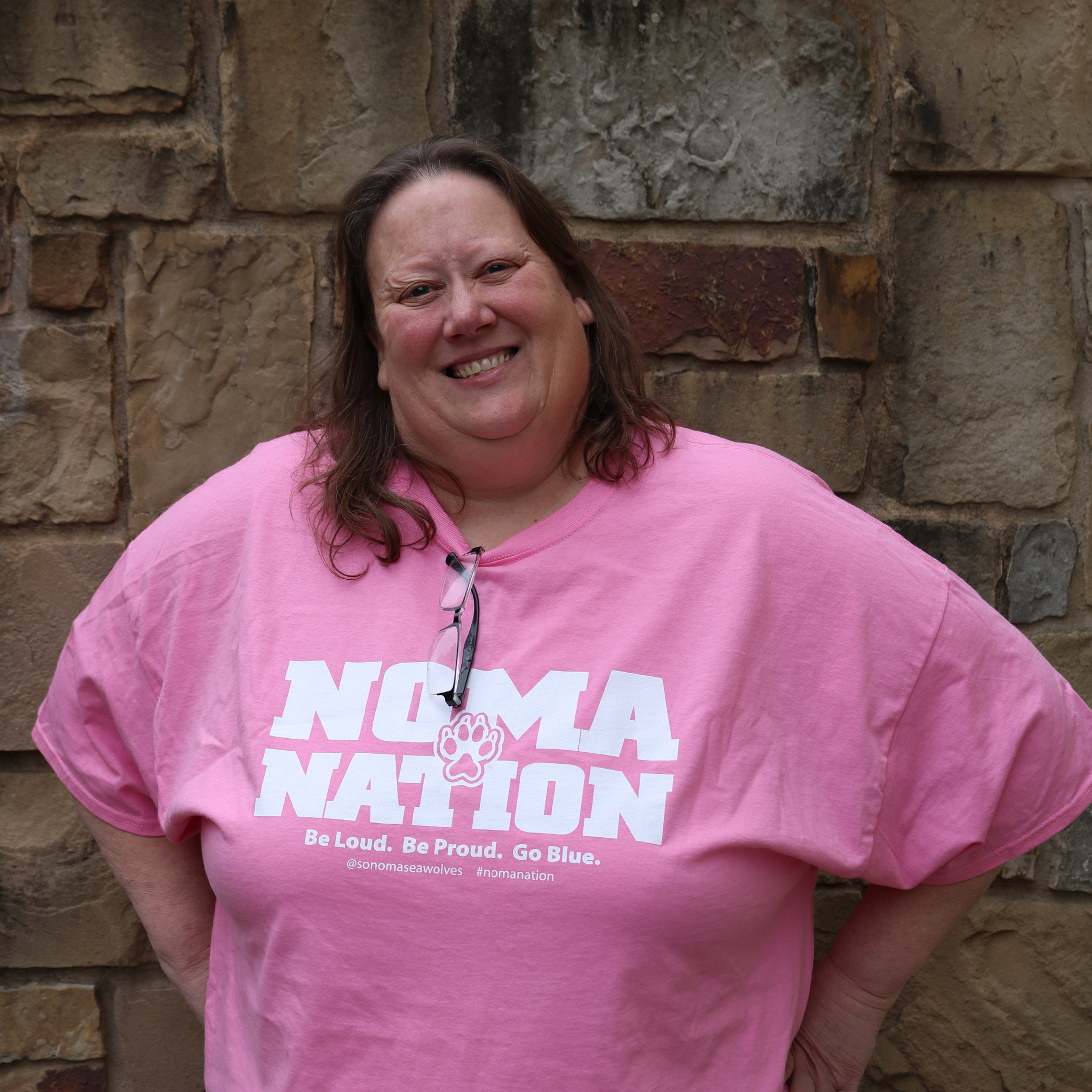 Mo Phillips
(707) 664-2804
M.Ed. in Psychology of Counseling - Student Personnel, Northern Arizona University
B.S. in Recreation Administration, the University of Wisconsin at LaCrosse
Hello and welcome to SSU!
I love the energy and spirit on campus, and that everyone works together to create a positive environment. We have so many wonderful students, staff and faculty who really have our campus community in mind as we all strive daily to uphold our Seawolf Commitment to Respect, Responsibility, Integrity and Excellence!  Go Seawolves!
Fraternity & Sorority Life Coordinator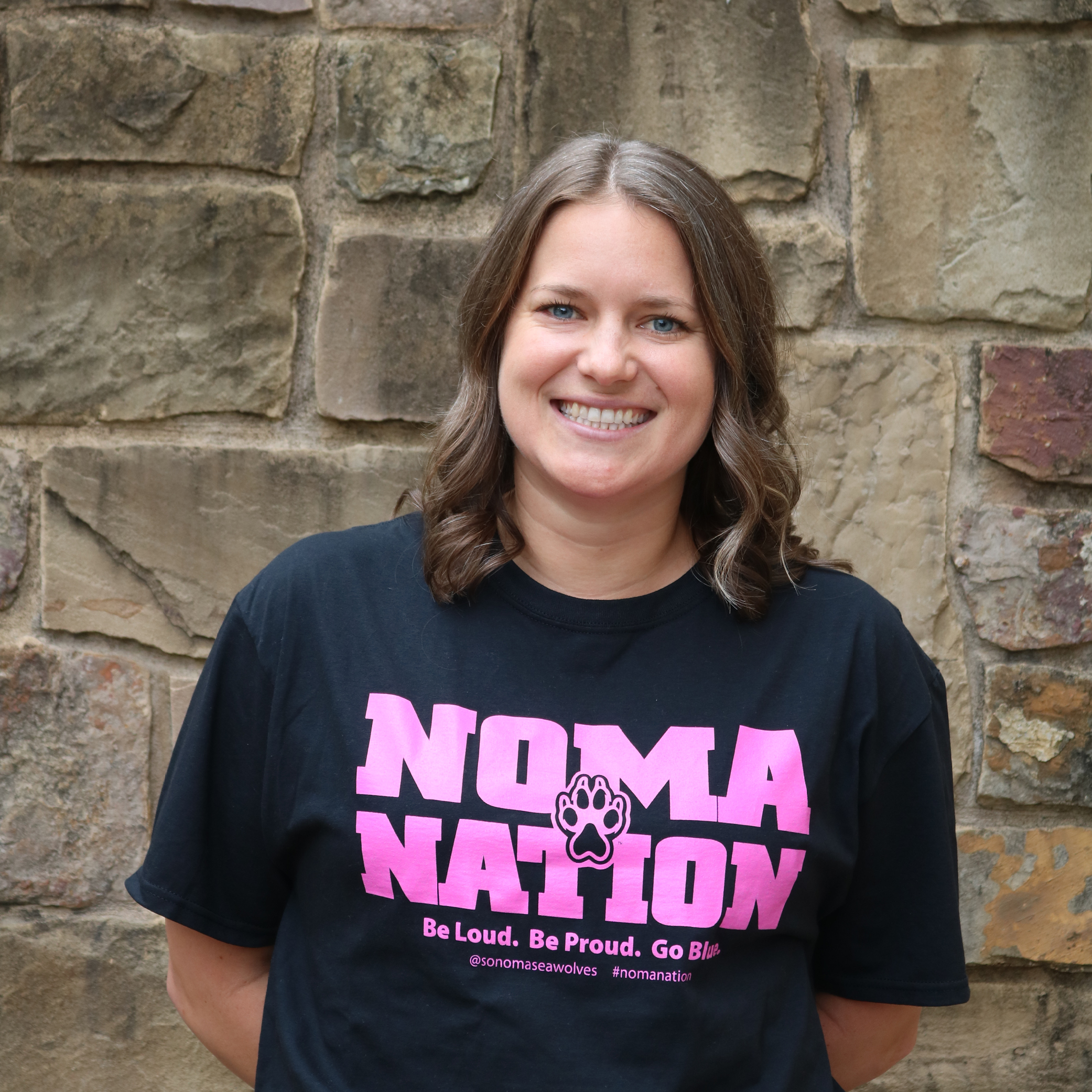 Abbie Page
B.S. in Nutrition and Food Sciences with options in General Dietetics and Foodservice Administration from CSU, Chico
M.A. in Higher Education Leadership from CSU, Sacramento
I am so thankful to have the opportunity to cheer on our fraternity & sorority community at SSU. From Greek Week to our regular business meetings, there is always something exciting going on and I value the way our community continuously comes together to support each other. My sorority involvement was instrumental in my undergraduate journey, and I remain committed to advancing fraternity & sorority life in hopes that others have the opportunity to foster learning and development through leadership development, academic achievement, philanthropic endeavors, and community involvement.
Club and Programming Advisor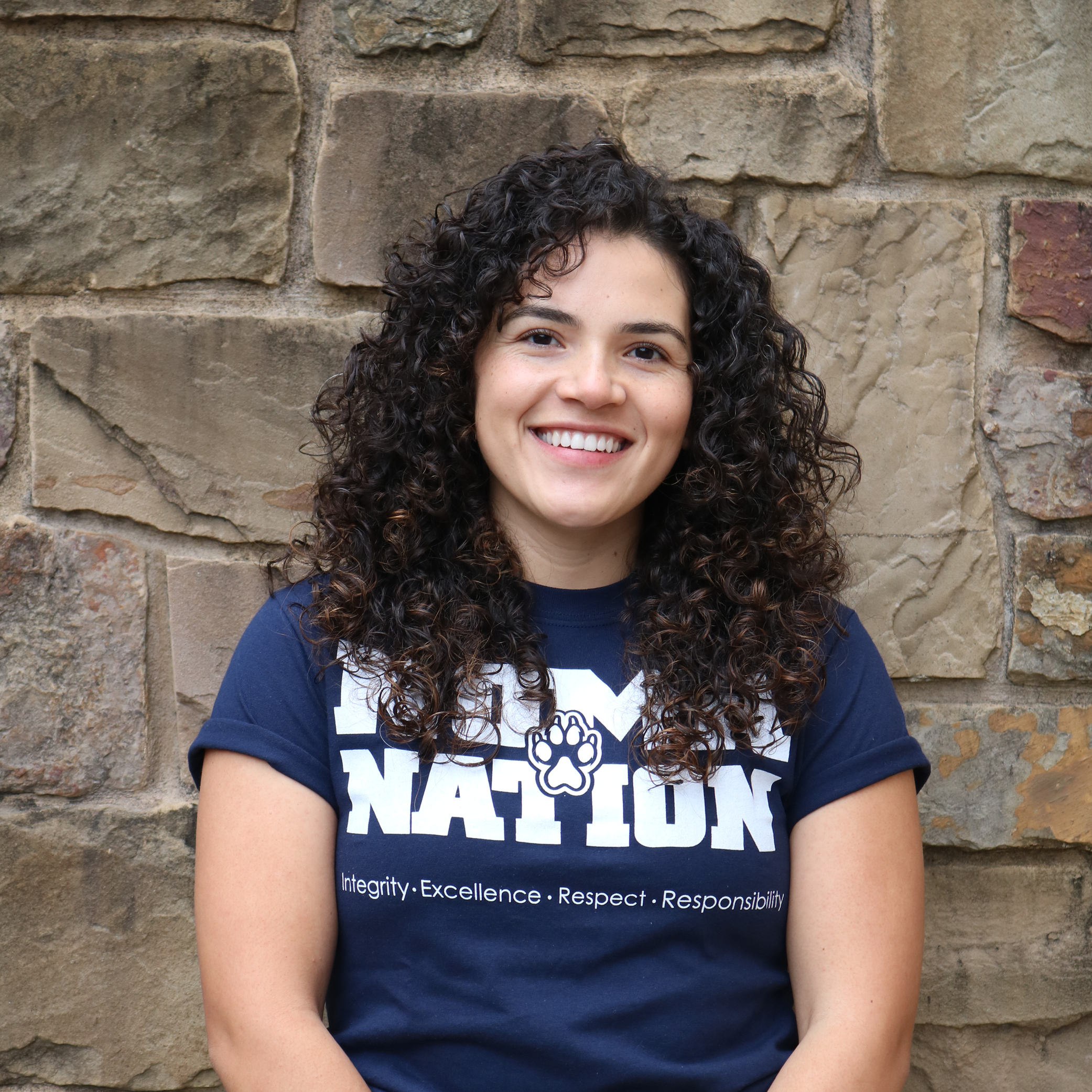 B.S Anthropology, Cultural Resource Management from California State Polytechnic University, Pomona
Hi there! I'm Bianca, the Club and Programming Advisor in the Student Involvement Office. I'm a SoCal native, first-gen student, proud Mexicana, and member of Lambda Theta Alpha Latin Sorority, Incorporated. As a first-gen student, there were several trial and errors navigating college, but what ultimately got me across the graduation stage was the support I received from the community I found on campus. Finding a community on campus is vital for the success of students, which is why I'm honored to be in a position where I can help students build their community at SSU. If you're interested in joining a club, starting a club or just need a listening ear, my door is always open.
Student Team
Lead PEAP Student Assistant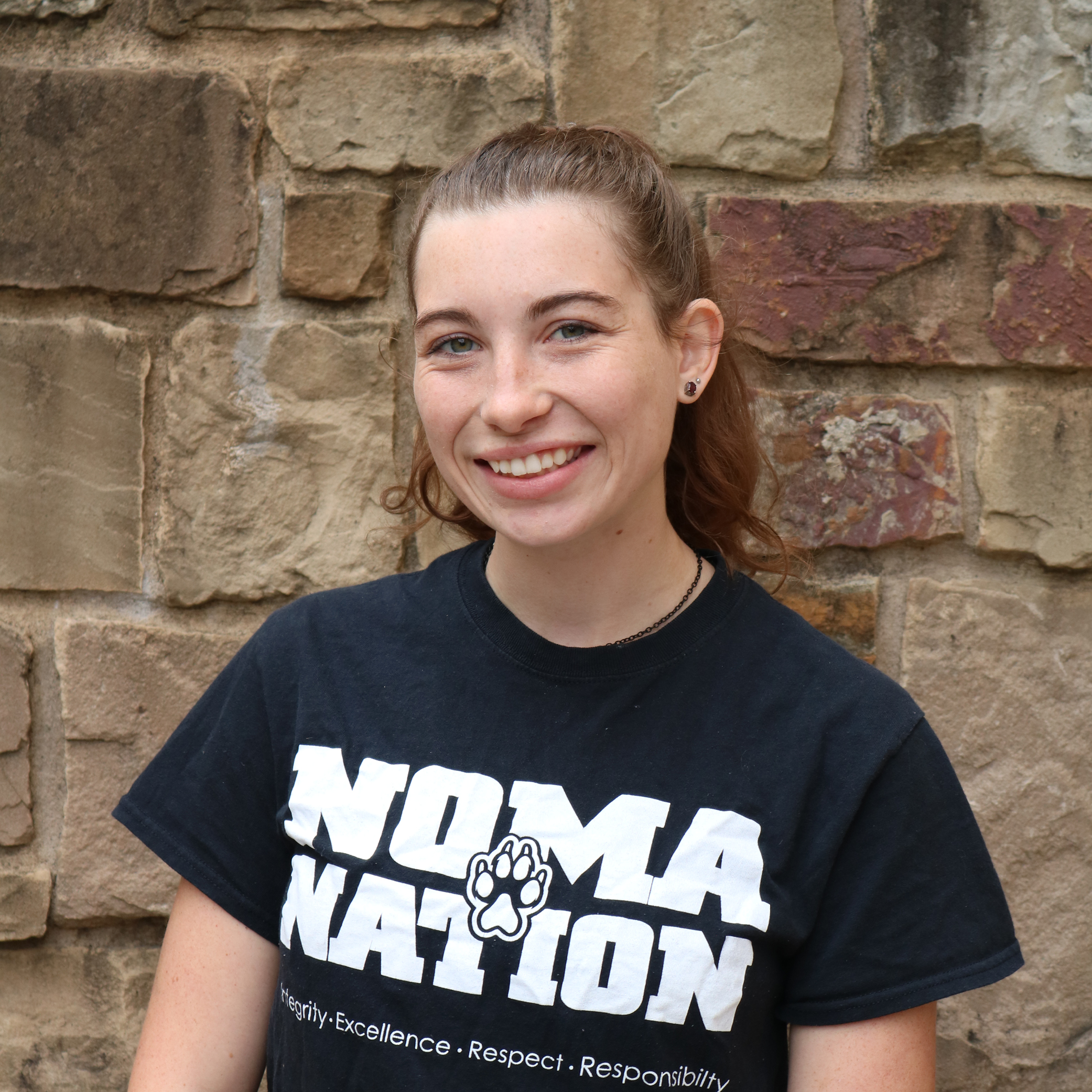 Megan Bressel
Major: Political Science
I am a 2nd year at Sonoma State University. As the lead PEAP, I am in charge of coordinating the PEAPS schedules, handling all getaway trips, and planning staff meetings. I work with clubs, REACH, and other campus organizations. I help maintain the values of the department which include spirit, tradition, and community. I enjoy planning and executing events on campus. Some of my favorite events include Big Nite, Casino Night, and Seawolf Days.
PEAP Student Assistant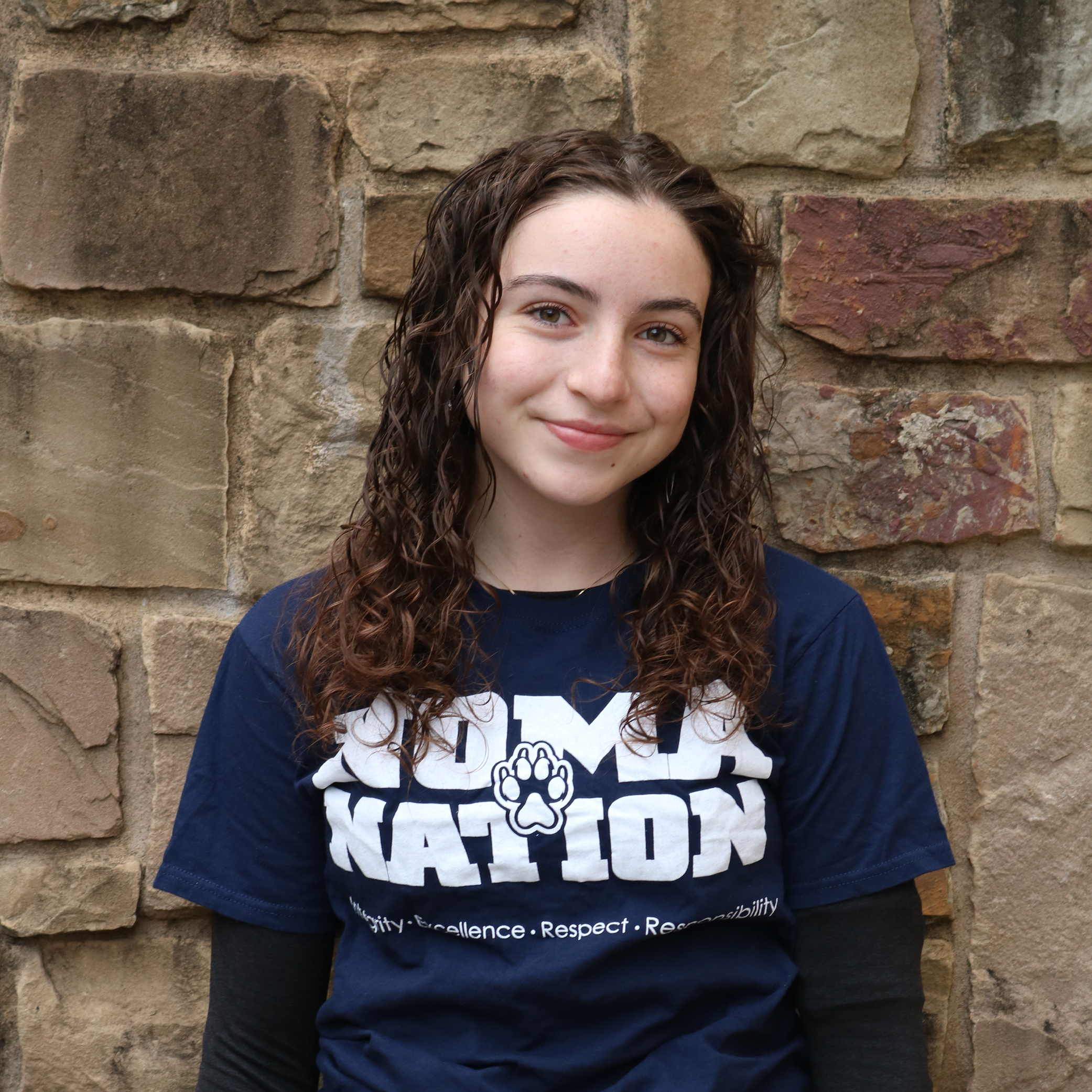 Libby Sarto 
Major: Kinesiology with a concentration in Exercise Science
I do a lot of work with Greek Life for this job. I helped with Greek Week this year, and I attend all three council meetings as well as the monthly President's meetings. I also help with other events put on by Student Involvement. I love working on campus because I have been able to meet so many people while working events. Some of my favorite events so far have been Safe Trick or Treat, Big Nite and Special Dinners.